Shopping Cart
Your Cart is Empty
There was an error with PayPal
Click here to try again
Thank you for your business!
You should be receiving an order confirmation from Paypal shortly.
Exit Shopping Cart
| | |
| --- | --- |
| Posted on January 30, 2012 at 1:18 PM | |
Darkness.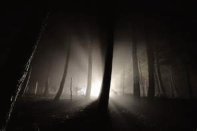 I have a friend named Gary. He is the founder of PRG of Utah. This is a renown Paranormal Investigation team out of Utah. Gary wrote the other day a blog about darkness. You can read it on their web site. A couple of days ago I found myself sitting alone in a dark place such as Gary describes in his blog. I started to think about the darkness I was now in. When I first sat down I put my arms across my knees and put my head down and just listened. All the equipment I had on me to investigate this place was turned off. I sat there for a few minutes in the silence and found myself getting a little scared. I thought to myself why are you feeling afraid? Was it because I could not see and the only thing I could hear was blank sound of the darkness. I think because of the absents of both light and sound, my mind started to panic because it could not make sense of what was happening and in turn I got this feeling of fear. I am not normally afraid of the dark. I think also that not being able to see or hear anything, plus knowing that I was there to investigate this place for Paranormal activity added to my feeling of fear.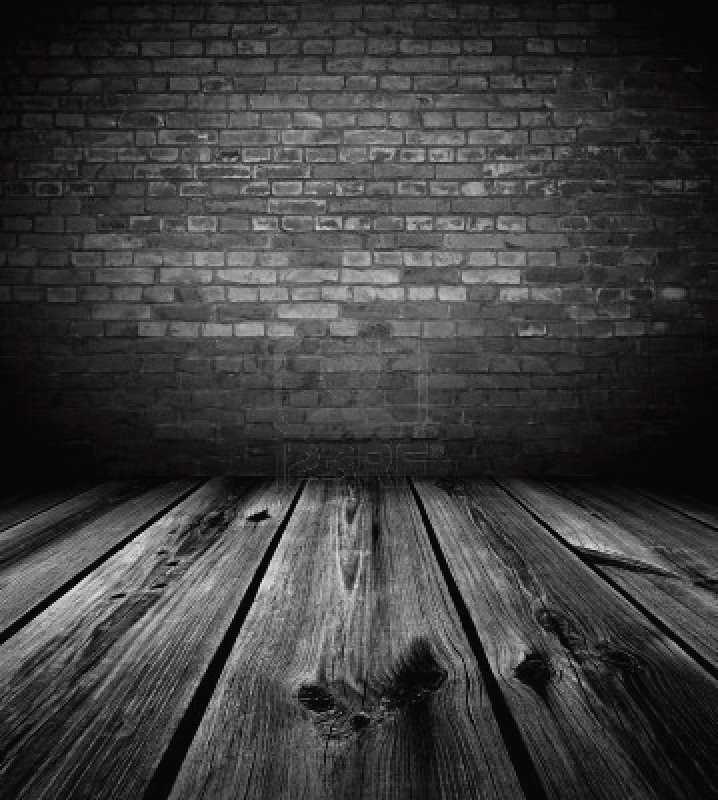 I sat there and started to think about Gary's post and started to see, and realize that there is really more to the dark than just what I couldn't see or hear. I started to hear people carrying on day to day business in this place, I started to hear children playing and laughing as if they did not have a care in the world. I started to see the way the mason placed the bricks into the foundation and I saw the way the carpenter placed down the wood floor. So what was this I was seeing and hearing? Was the spirits of people lost or just my mind playing tricks on me. I believe that I opened my mind up and started to see the history of this place. I really wasn't seeing or hearing actual people from the past. It was at that time I found myself not being afraid anymore but instead I was intrigued. I reached into my vest and pulled out the equipment that I brought and started to investigate. I found that by just sitting there and listening and seeing beyond the darkness, I was able to free myself from the boundaries of it. We being  Paranormal Investigators, must  learn to really see, hear, and feel beyond what was really in this darkness that we often find ourselves in, for it can only make us better Investigators. ~ Tracy "The most beautiful things in the world cannot be seen or even touched, they must be felt with the heart." ~Helen Keller

Categories: Whats on your mind?

0

/